Waking Up in Nashville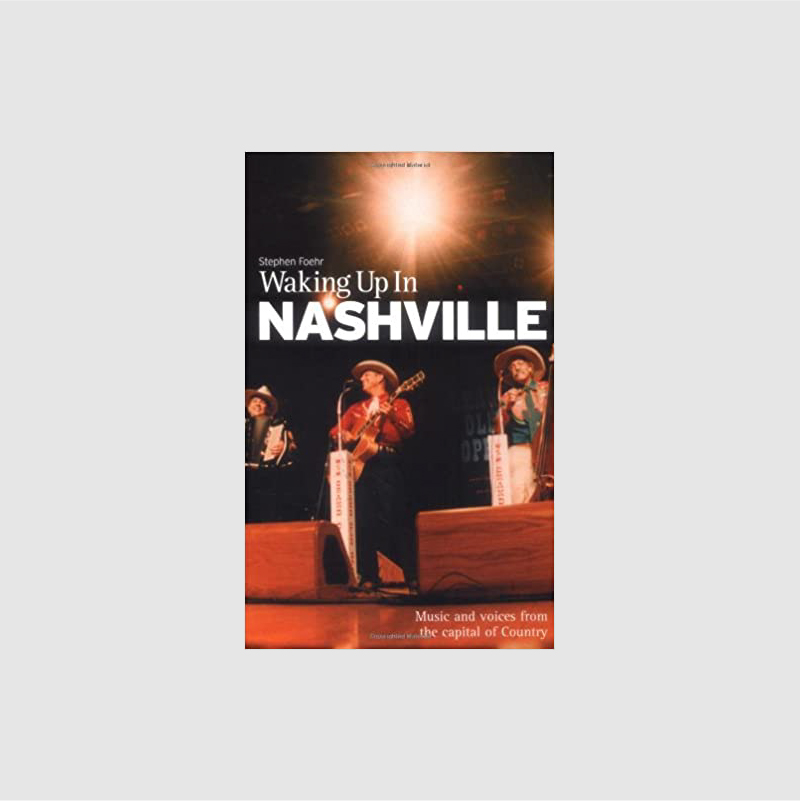 ︎︎︎ Buy on Amazon (Paperback)

Country music might have started its life in the untamed Appalachians, but it was Nashville that took the raw sound and dirt-farm imagery and turned it into the glossy, glitzy, glamorous pageant it is today. Now the city has become synonymous with showmanship and spectacle and is truly the heart, soul and home of country music

In Walking Up In Nashville, seasoned traveler Stephen Foehr explores the city that spawned such musical giants as Hank Williams, Johnny Cash, Dolly Parton and Garth Brooks, plunging hip-deep into its musical culture and sampling its unique heritage. Featuring colorful interview with everyday people in the business as well as the stars, Walking Up In Nashville is the ideal travel guide for tourists and music fans alike.